Building strong foundations and bright futures
for children with Autism and related challenges in Northern VT and NH
NOW AVAILABLE: Center-based Early and Intensive Behavioral Intervention, and other ABA services for children with Autism.
ACCEPTING: Private Insurance and Medicaid Funding, or Private Pay.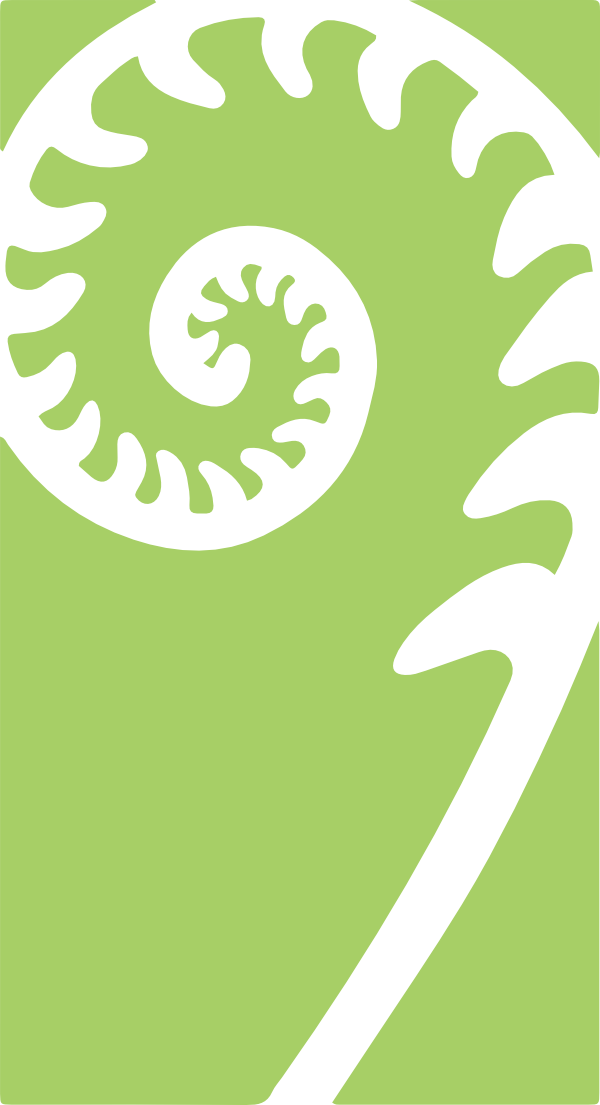 Kingdom Autism and Behavioral Health was formed to provide northern Vermont and New Hampshire affordable support in effectively serving children with Autism Spectrum disorders, and other related challenges. We believe in using up-to-date, best-practice interventions to decrease behaviors that interfere with learning and independence, and to increase adaptive skills. We believe that all children have the capacity to learn, and that building a strong foundation of skills is essential for future successes.
Kingdom Autism and Behavioral Health serves children and youth, ages 0-22, with Autism Spectrum Disorders, or other social, communication, or behavioral challenges. We serve children and youth in a variety of settings, including homes, child cares, preschools, and public school settings.
Kingdom Autism and Behavioral Health is excited to announce a new way to provide high quality services to our clients in the Northeast Kingdom. In the fall of 2017, we will be opening the doors to a new, center-based space in St. Johnsbury. This space will house individual learning sessions, social skills groups, and parent and community trainings. Please contact us or stay tuned for more information on the opening of our new space!