Building strong foundations and bright futures
for children with Autism and related challenges in Northern VT and NH
Center-based Early and Intensive Behavioral Intervention, and other ABA-based services for children with utism.
Accepting private insurance or VT/NH Medicaid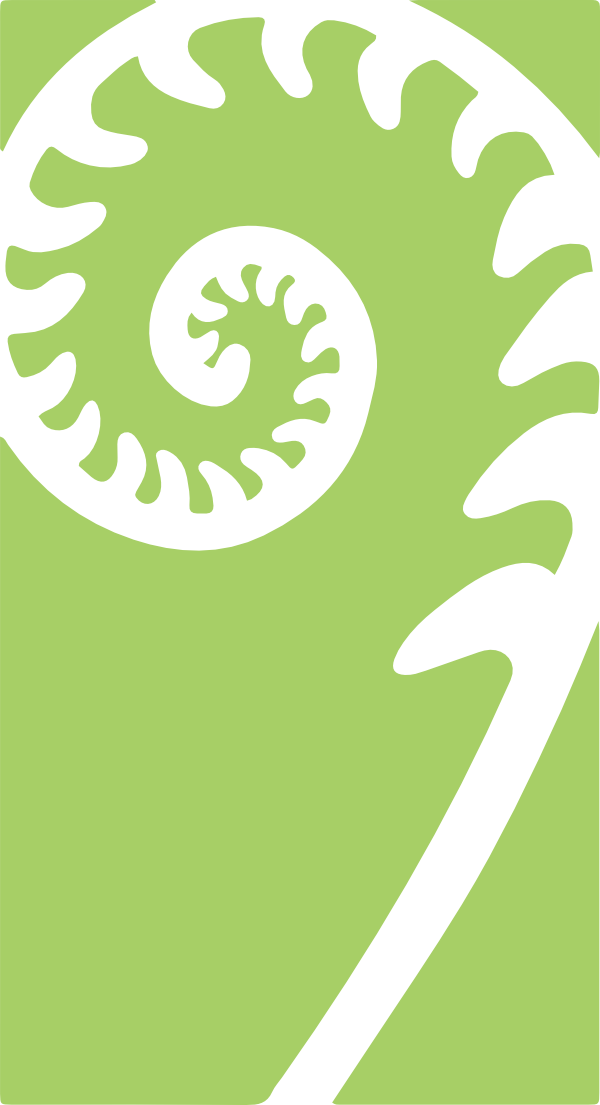 We serve the northern Vermont and New Hampshire area, providing efficient and intuitive programs to children with Autism Spectrum Disorder and other related challenges.
We believe in utilizing a fresh and engaging intervention approach to decrease behaviors that interfere with learning and independence, and to increase adaptive skills. We believe that all children have the capacity to learn and that building a strong foundation of skills is essential for future success.
Kingdom Autism and Behavioral Health is dedicated to children with Autism Spectrum Disorder, we provide early intervention services for children between the ages of 2 and 5, as well as parent training. We have two clinic locations in St. Johnsbury and Williston, Vermont which are open daily.