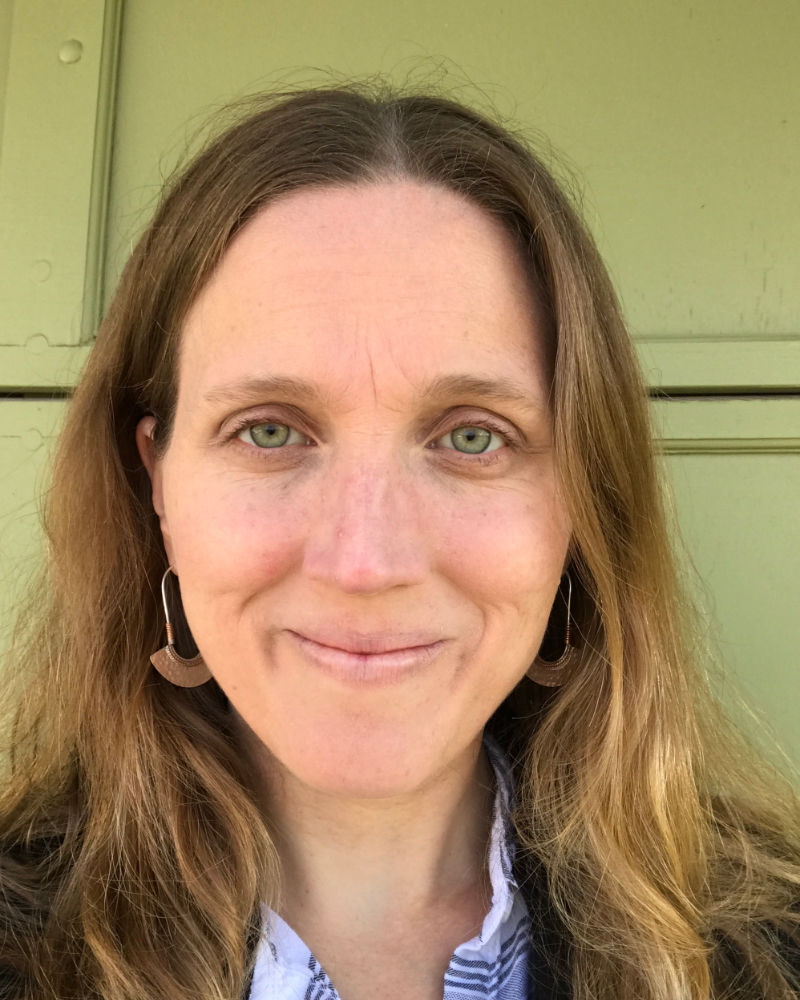 Courtney Daffinrud, BCBA, LBA – Clinical Director
has been working with children with autism for more than 15 years. She has worked with children of all ages, in a variety of settings. Courtney began her career at a residential school for children with autism and other severe developmental disabilities. This was an invaluable experience as she worked with a wide variety of children with autism spectrum disorders. She also had the privilege of working with some of the most highly regarded professionals in the field. Courtney returned to Vermont in 2004 to pursue her Masters in Clinical Psychology. Since returning, she has worked in Vermont and New Hampshire as a Clinical Behaviorist and Autism Spectrum Consultant in homes, independent schools, and public schools. In addition to a Masters degree in Clinical Psychology, Courtney also has a graduate certificate in Behavioral Interventions in Autism, and is a Board Certified Behavior Analyst (BCBA). Courtney now lives in northern Vermont with her husband and three young children.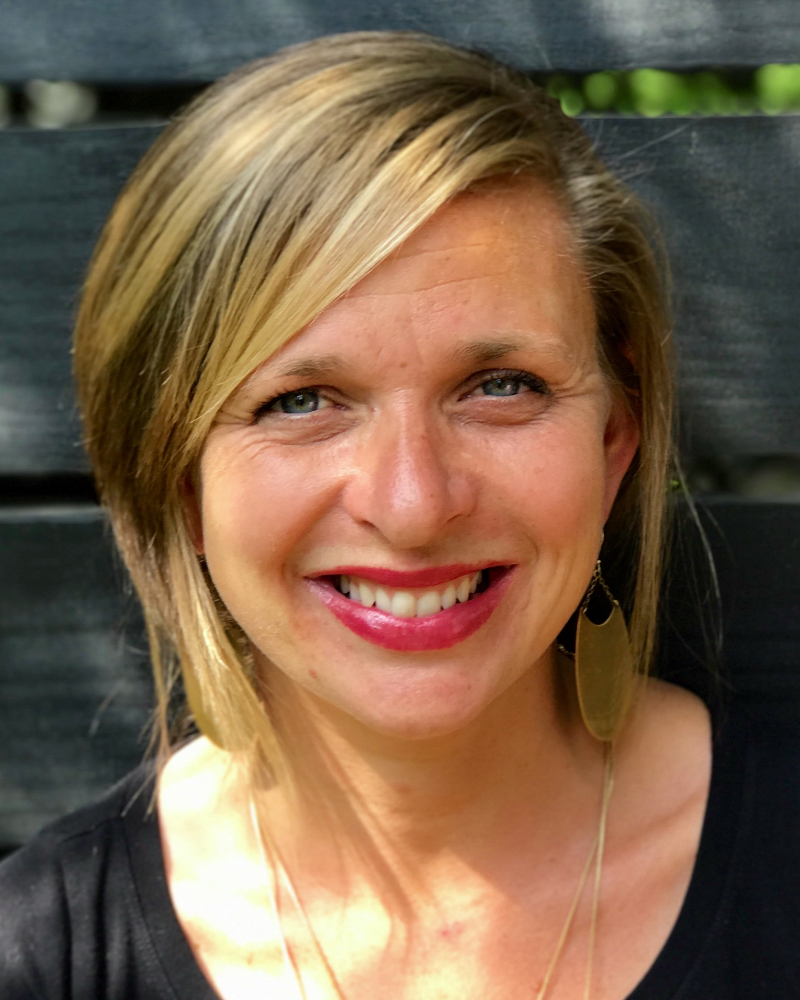 Ashleigh Moriarty, M.Ed. – Program Director
Ashleigh started working with children with Autism 15 years ago. She has taught children aged 2-22 in a variety of settings. While receiving her Masters of Education, Ashleigh worked at the New England Center for Children, a leading residential program for children with Autism and intensive special needs. It was in this program where she began her training in Applied Behavior Analysis. Since then, she has directed district and district-collaborative programs for children with Autism in Massachusetts. In these programs, Ashleigh was able to work with children with a diverse level of needs from social skills training to discrete trial training. She also trained and supervised direct service level staff, as well as classroom teachers. In addition to her Master's degree and coursework in ABA, Ashleigh has experience with the SCERTS Model and has traveled to the University of North Carolina for training in the TEACCH Autism Program.
Ashleigh lives in Northern Vermont with her husband and two daughters.
Board Certified Behavior Analysts (BCBA)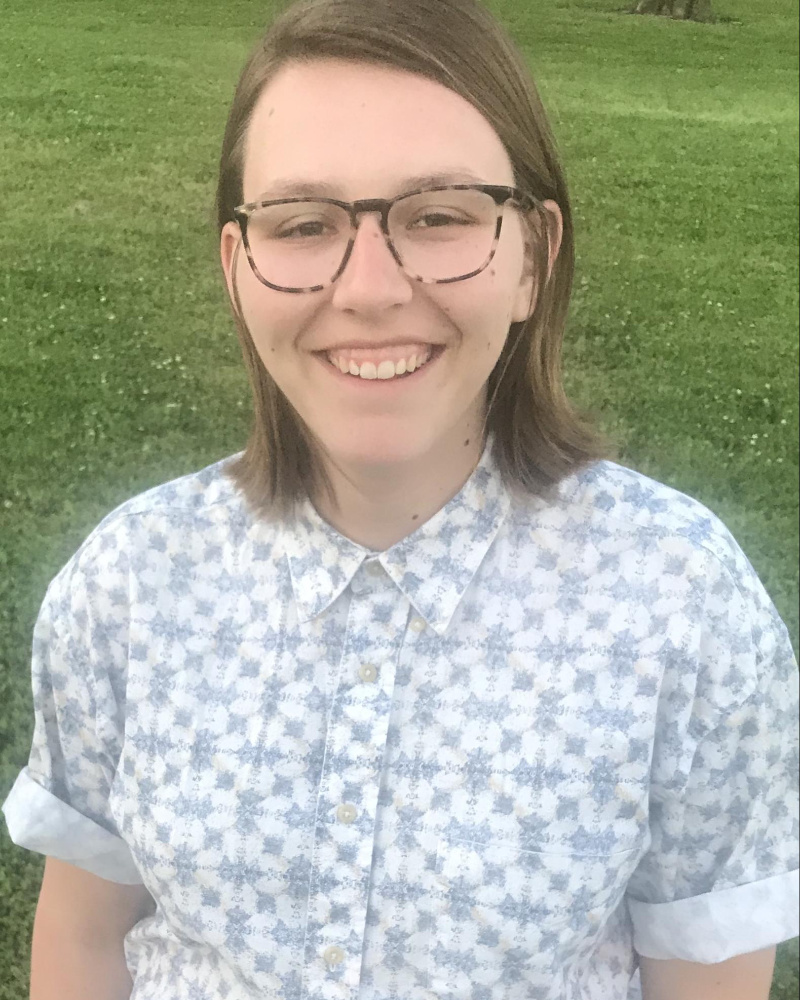 Celia O'Flaherty, BCBA, LBA
Celia has been studying special education and working with children with a variety of disabilities for six years, beginning with her bachelor's training in early childhood special education and spanning various work settings. Her calling for serving children on the autism spectrum began while working at a summer camp for children with high functioning ASD, where she found passion for the personalities of her campers and first learned the impacts of effective applied behavior analysis. She graduated from Vanderbilt University in 2018 with a master's degree in early childhood special education and passed her BCBA exam during the following summer. Celia moved to Vermont to pursue her career in behavior analysis, serving as a BCBA at KABH's center in St. Johnsbury and consulting school districts in the Lancaster, Littleton, Berlin, and Canaan areas. Celia has particular interests in promoting play, social interactions, and independence in daily activities for young children with ASD, as well as teaching functional communication to young children and adolescents with intensive behavior needs. When Celia is not working with this population, she enjoys spending time with her fiance and their families, hiking, cross country skiing, and traveling!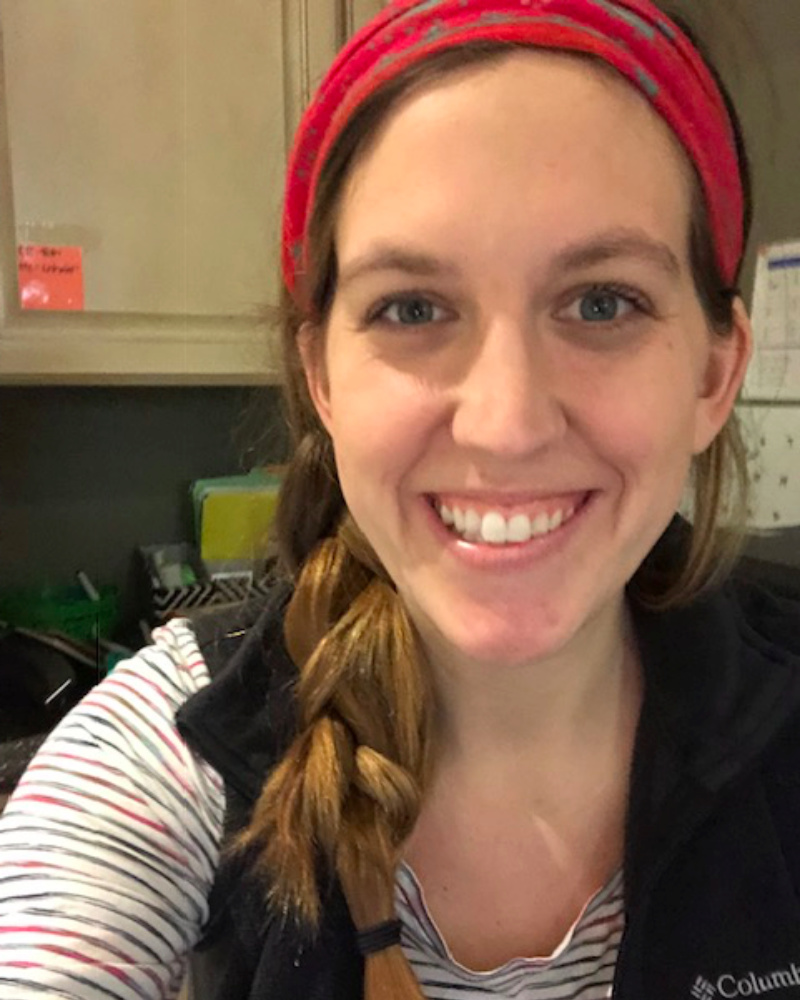 Katie Baker, BCBA, LBA
Katie has been working with children on the autism spectrum for the past eight years in a variety of different settings, finding her passion for this population while working as a summer camp counselor at a specialized, residential summer camp in 2011. After obtaining her B.S. from the University of Miami (OH) she went on to earn a Masters in Applied Behavior Analysis from the University of Cincinnati in 2015. Since 2012 she has worked for some of the top service providers in Cleveland, Rhode Island and Philadelphia. She also was the co-director of Camp Akeela in Appleton, WI, a residential summer camp for children with significant social challenges. She has twice presented on implementing the principles of ABA for behavior management purposes in the recreational summer camp setting at the Tri-State Camp Conference. In 2015, Katie traveled to Chandigarh, India, with the Global Autism Project on a two-week service trip to train school staff on the principles of ABA. Katie recently relocated to the Northeast Kingdom where she lives with husband and two young children.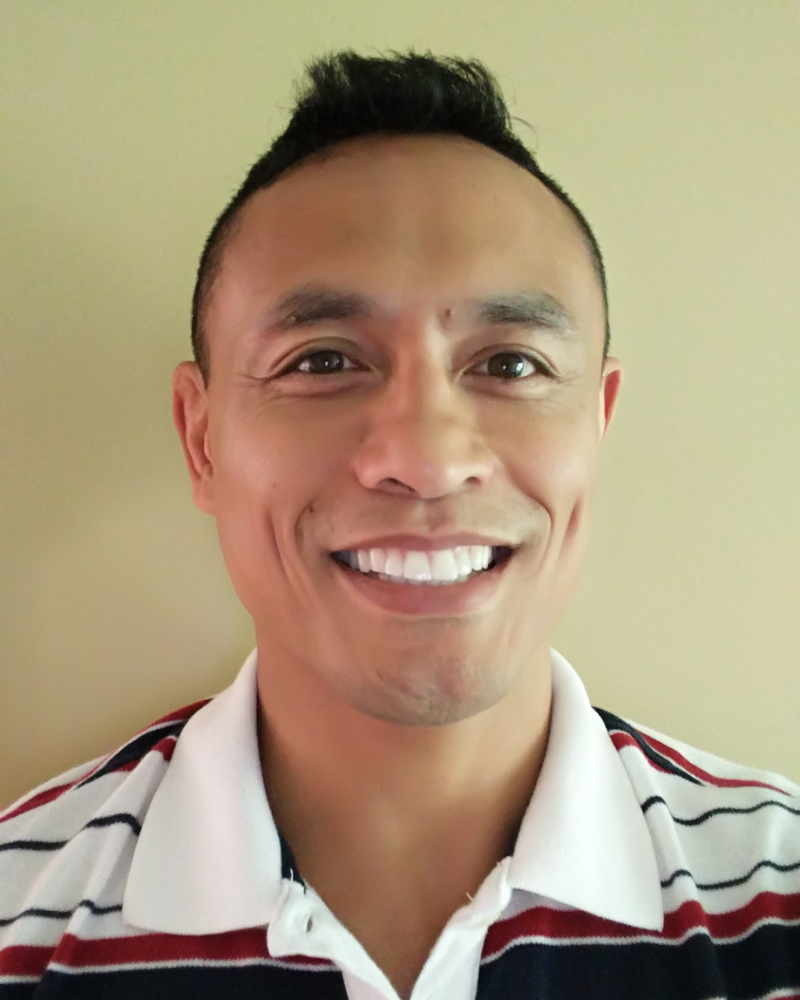 Willingfredo (Willie) Elman, Registered Behavior Technician
Willie has a bachelor of arts degree in Psychology with a concentration in Applied Clinical Psychology from Bishop's University in Quebec, CA. He has worked with adults in the corporate world but finds greater enjoyment working with children in educational and therapeutic settings. In working with children with learning, social and behavioral challenges, Willie strives to be a positive role model and to show each child how special and unique they are. Willie is currently taking the coursework to become a Registered Behavior Technician.
Having a strong athletic background, Willie is also involved in coaching youth wrestling and is a coach and president of his children's local soccer club (they wouldn't play unless he coached!). But most importantly and with great pride Willie is a loving husband and a doting father (did we mention he coaches kids and enjoys working with them? What a guy!).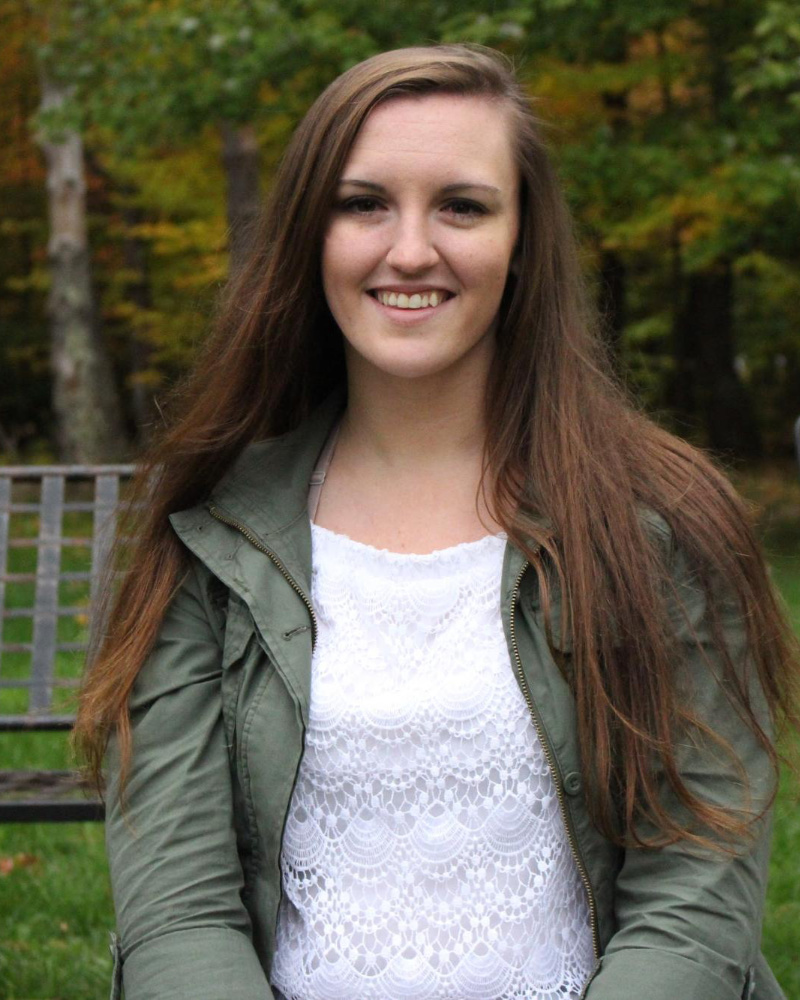 Samantha Theriault, Registered Behavior Technician
Samm is originally from Ossipee, New Hampshire. She is currently a senior at Northern Vermont University at Lyndon where she is double majoring in Psychology and Human Services and Criminal Justice. She has had an interest in working with children with autism since having experienced placements in multiple school settings. An avid sports fan, when Samm is not at the center she can be found playing sports, or attending games. In her free time, Samm loves the outdoors and enjoys skiing, hiking, and photography. With a passion for the field and helping others (particularly children), Samm hopes to pursue her Master's degree in ABA upon graduating from Lyndon. One day she would like to work with kids within the system who have developmental disabilities. She recently passed her exam and is a Registered Behavior Technician.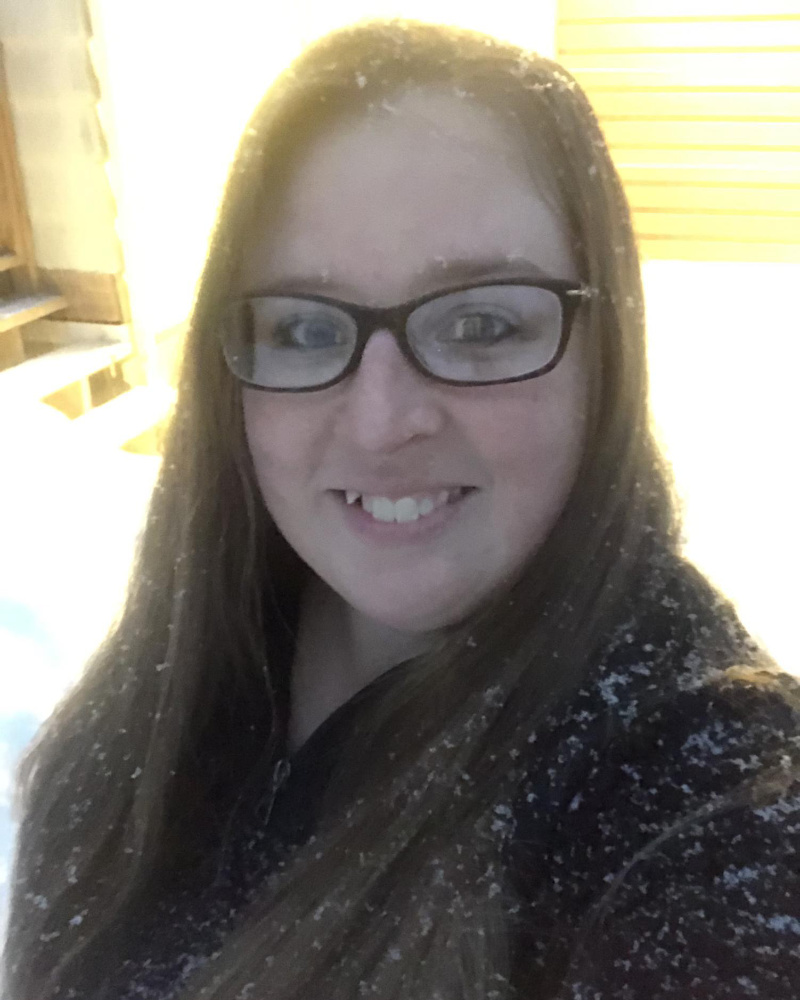 Nicole Stebbins, Registered Behavior Technician
Nicole currently has a bachelor's degree in Psychology and Human Services from Lyndon State College in Lyndonville, VT. She has over 16 years experience working with children, which includes over five years experience with children with developmental delays and autism. Since finishing her degree at Lyndon State College, Nicole has been continuing her education by attending trainings and additional professional development classes in the areas of child development, autism, and children with special health needs. Nicole has been working at KABH since March of 2018 and recently passed the exam to become a Registered Behavior Technician. Nicole lives in northern Vermont with her husband and two children.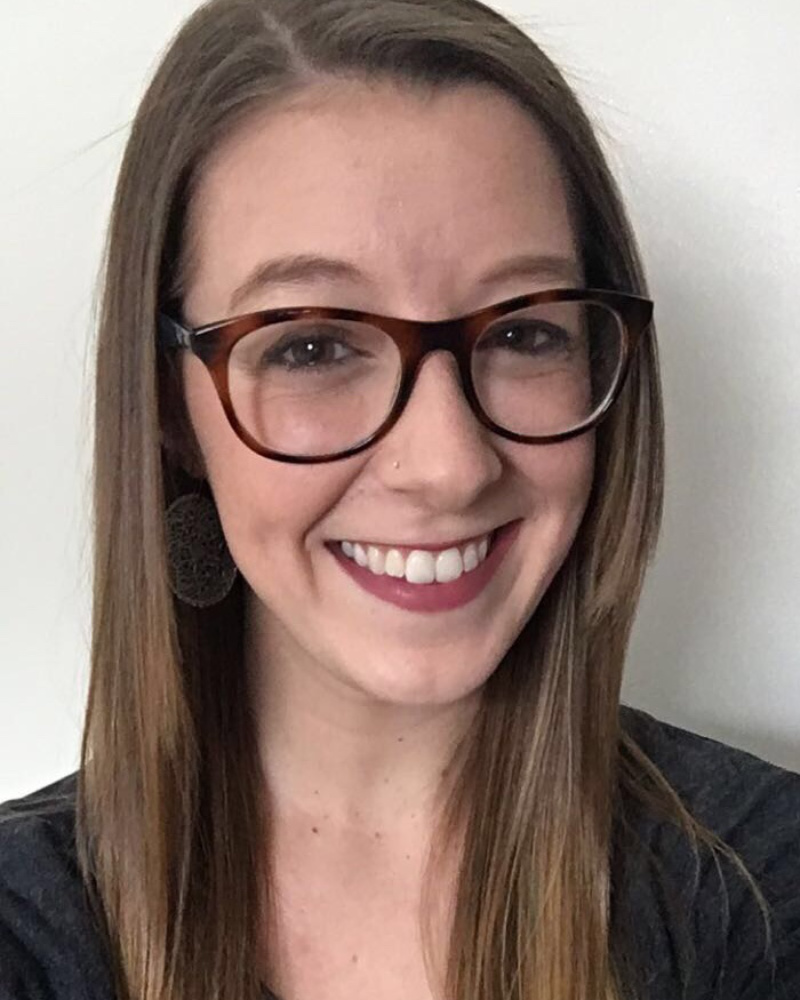 Hannah Gabelmann, Behavior Technician
Hannah is originally from Bath, Maine. She earned her B.S. in Nursing with a minor in Biology from the College of Mount Saint Vincent in Riverdale, NY. After 4 years of working in the medical field, Hannah realized that her true passion is working with children. She moved to VT in August of 2018 to be closer to her boyfriend Mason, as well as to start a new career path. Hannah is so thrilled to be working here at KABH, and is currently working towards becoming a Registered Behavior Technician. She plans to continue her education in the direction of childhood psychology. In her free time, Hannah enjoys being outdoors, hiking and camping. She also loves going to concerts, as well as spending time with her friends, family, and her fluffy orange cat, Ginny.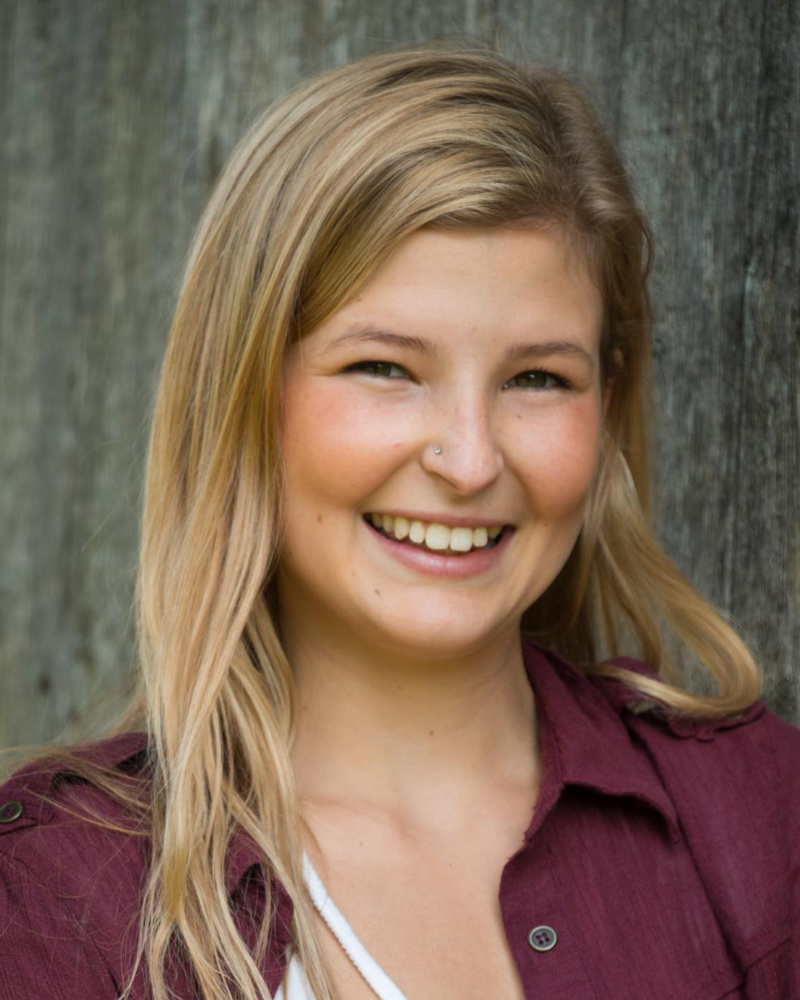 Dylanie Nichols, Behavior Technician
Dylanie is a recent graduate of Lyndon Institute and started working as a Behavior Technician at KABH in June of 2018. She has always enjoyed working with children and has been involved with a variety of different age groups since she first started babysitting six years ago. Dylanie plans to further her education, and being a Behavior Technician is a step in that direction. She looks forward to providing assistance and care to others so they too can strive to be great. In Dylanie's free time she enjoys hiking with her dog Jax and helping out on her family's dairy farm in Lyndonville, VT.
Max Buckminster, Behavior Technician
Max was born and raised in the Northeast Kingdom. He attended Stonehill College, studying history and economics. In his spare time, travel is an integral part of his life, and he continues to seek new places to visit all over the world.
An avid photographer, he also loves sports and is a devoted Boston sports fan. Max discovered his love for working with children through his volunteer work with Best Buddies International. He is currently studying to become a Registered Behavior Technician.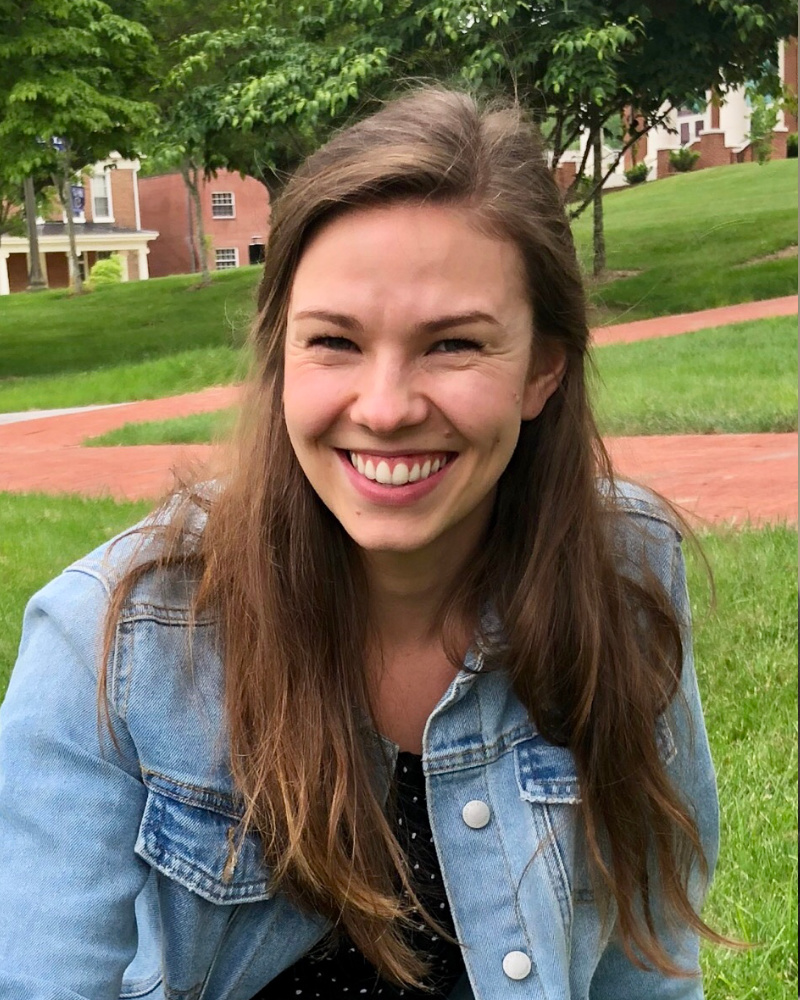 Sarah O'Reilly, Behavior Technician
Sarah grew up on her family's country Inn, right here in the Northeast Kingdom. After graduating high school, she moved to Austin, TX where she obtained a bachelor's degree in Psychology with a focus in Child Development from St. Edward's University. After Austin, Sarah moved to Washington, DC where she worked at a center for stroke and brain trauma recovery. There, she met with patients suffering from aphasia and apraxia and worked with them to regain speech and communication skills. Her passion for helping individuals in this sense grew quickly so she applied and was accepted to UVM's Speech-Language Pathology Master's Program. Before beginning the program however, she began working at KABH and decided to put her plans on hold as she became more interested in ABA therapy. In her free time, Sarah helps out at her parents' inn and restaurant when she's not hiking and biking the Kingdom Trails.